Manufacturing / Product Development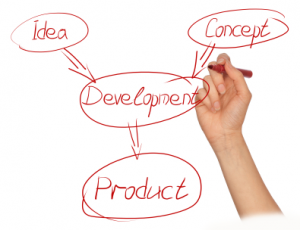 Many so called Business Consultants have no actual hands on experience of  successfully taking a product from concept to reality and then to market.   You need look no further than Abiola Ajayi-Obe Consulting if you need practical guidance on how to negotiate the mine field of developing a product or service and successfully taking it to market.
Experienced Product developer and Marketer, providing market focused advice on new product innovation and securing effective routes to market.
Areas of Expertise:
Business Planning
New Product Development
Market Research
Intellectual Property Protection
Exhibitions / Trade Fairs
Logistics
Selling to Buyers (Retail and Trade)
Stock Management
Ecommerce
Public Relations Advice
For support in the above areas please contact us