Smartchartz Products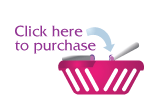 Teach your children how to become 'Win Win' Negotiators!
Use SmartChartz to get them to choose which rewards they will work for and what they will do in return for their negotiated rewards.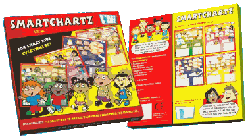 It's never too early to teach our children to do better !!!
Smartzchartz is available in 4 different themes and is priced at £19.99
Includes three templates and three months supply of stickers.